ABOUT
Our mission at Prosthetic Solutions is to build fulfilling lifelong relationships with our patients by offering an excellence in service that's second to none. We understand that going through the fitting process can be difficult and incredibly trying, especially if it's your first time. However, with a fully certified staff and access to the latest and best in above-the-knee and below-the-knee prosthetic devices, we look to always be helpful and supportive while engaging patients in an enjoyable way.
We're dedicated not only to our work, but to each and every patient who walks through our doors. Our staff recognizes that everyone deserves the utmost in respect and care, which is why we've fostered so many wonderful, long-term relationships with our patients. We'll cheer you on in your new journey in life. We know you can do it and we're going to get you mobile again one step at a time.
Even beyond all of that, Prosthetic Solutions is a real one-of-a-kind location in that it's the only place in the world that amputees can be fitted for and receive a HiFi™  Soft Socket System. Invented by Prosthetic Solutions Curt Patton, the SoftSocket™ is a truly remarkable innovation in stability, comfort and control.
More than Just Prosthetic Supplier
Prosthetic Solutions exists not only as a place in New Orleans to get the latest in prosthetic limb technology, but as a location that offers support and assistance far beyond fittings and sales. You don't have to feel alone in life as an amputee – there are millions of people who have undergone experiences remarkably similar to your own and many live right here in NOLA. They have the experience and wisdom to help you get through this difficult transition and will offer advice or an ear whenever you need it.
About Owner Curt Patton CPO & Inventor of HiFi™  Soft Socket System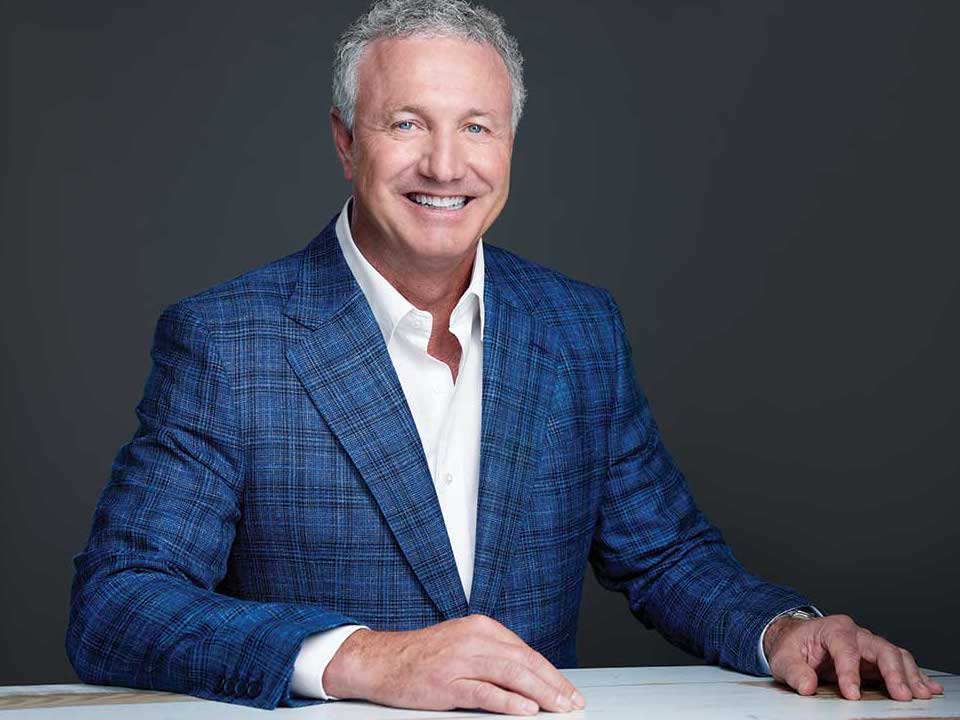 Curt Patton has made the modernization and progression of prosthetic limbs his life's passion since 1989 when he got his career started at the University of Georgia as a student trainer. From there he moved on to being an athletic certified trainer for a handful of years, which led him to the lateral transition into prosthetics.
Patton quickly received his certification from the American Board for Certification in Prosthetic and Orthotics and has had much success with hundreds of patients, which have been spurred on by his personal business model that follows the notion that patients come first, no matter what. His certifications cover numerous prosthetic devices from the industry's most respected manufacturers like Ottobock, Endolite, Ossur, Freedom Innovations and WillowWood. Regarding the technologies he personally developed, Patton is an expert in Sub Ischial Transfermal Sockets and Vacuum Suspension systems, which led directly to the SoftSocket™ Prosthetic System.